Rado's homepage
I have a PhD from The Australian National University. This project involved developing software for the tomography of shock layer flows. I previously completed a Bachelor of Science with Honours at the Research School of Earth Sciences in seismic tomography.
Currently, I am co-founder and Director at Montroix Pty Ltd – Australia's foremost experts in research collaboration with Europe.
I am also co-founder and Director of COVERSE, a registered charity dedicated to supporting Australians who have been injured by COVID-19 vaccines.
Rado's publications
You can find me on ORCID at orcid.org/0000-0002-3971-0531.
2023

COVERSE submission to the

Public Governance, Performance and Accountability Amendment (Vaccine Indemnity) Bill 2023

. September 2023.
COVERSE submission on the

Exposure Draft Communications Legislation Amendment (Combatting Misinformation and Disinformation) Bill 2023

. August 2023.

2022

2020

2017

2016

2015

2014

2012

2011

2010

2009

2007

2005

2003

2001

1999

1997
Rado's photos
Many of these photographs have been digitally processed/enhanced… just for fun.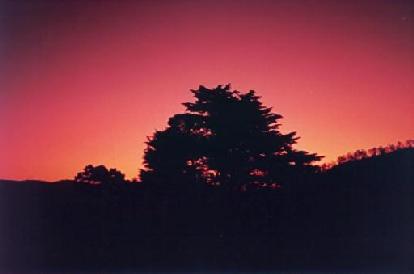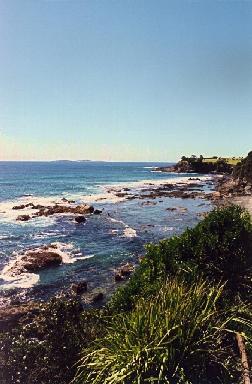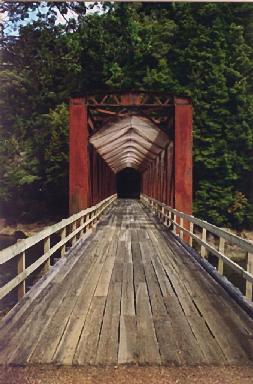 Iron Bridge on the King River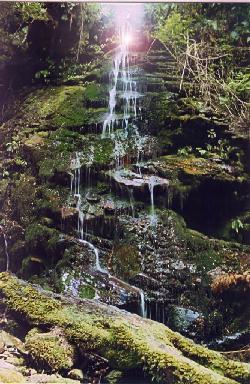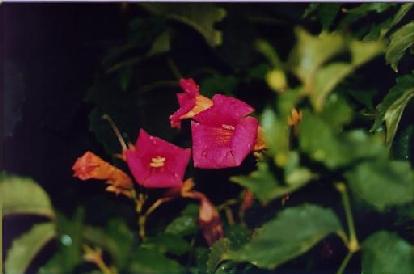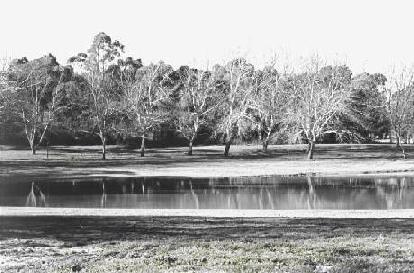 sunset from Monaro Highway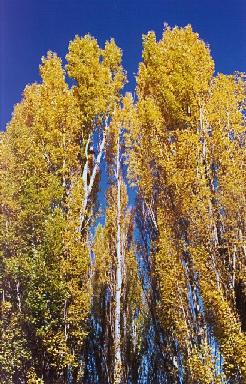 poplars by Lake Ginninderra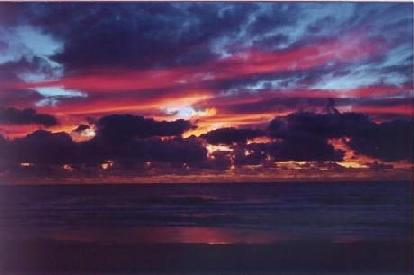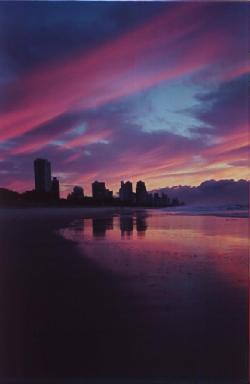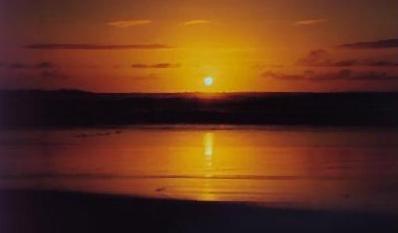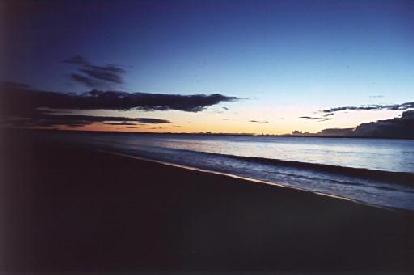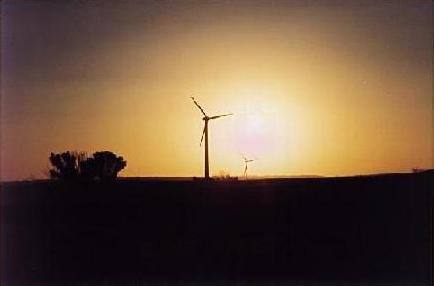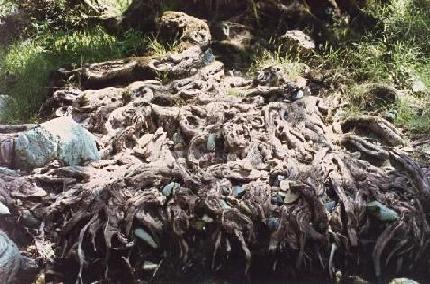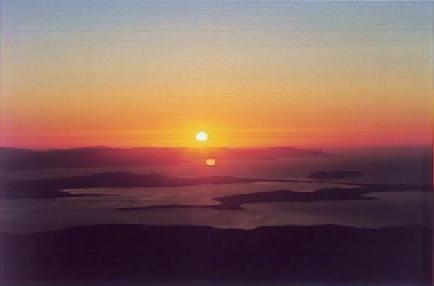 New Millenium sunrise from Mt. Wellington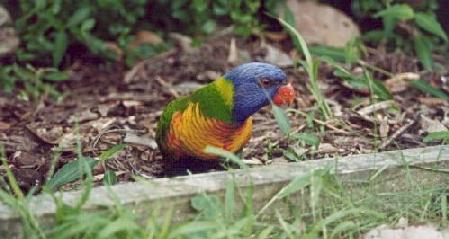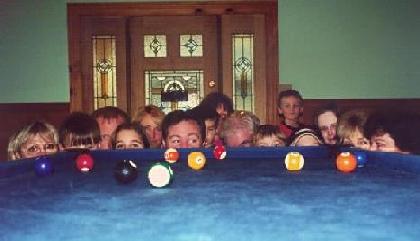 the pool playoffs in Vincentia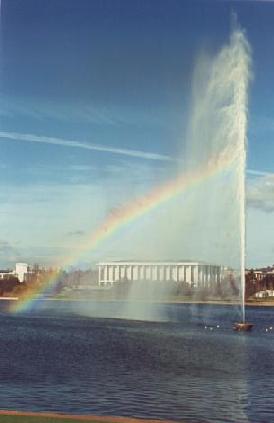 Captain Cook Fountain and National Library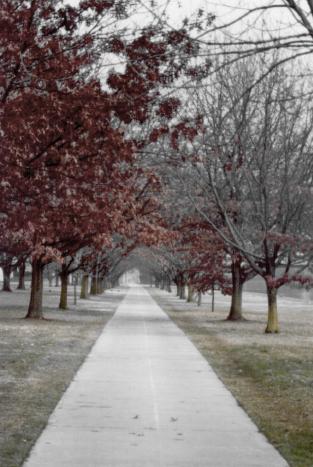 winter by Lake Burley Griffin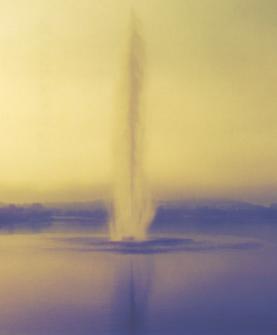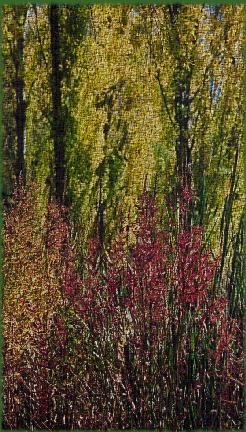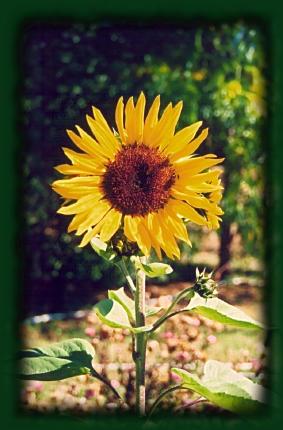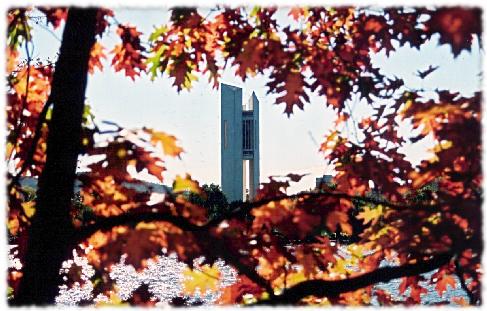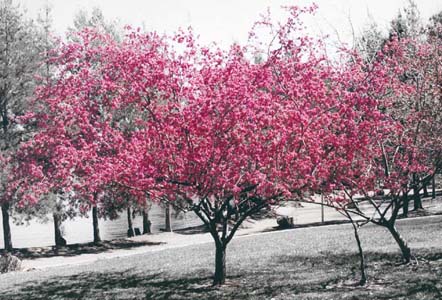 blossom by Lake Ginninderra